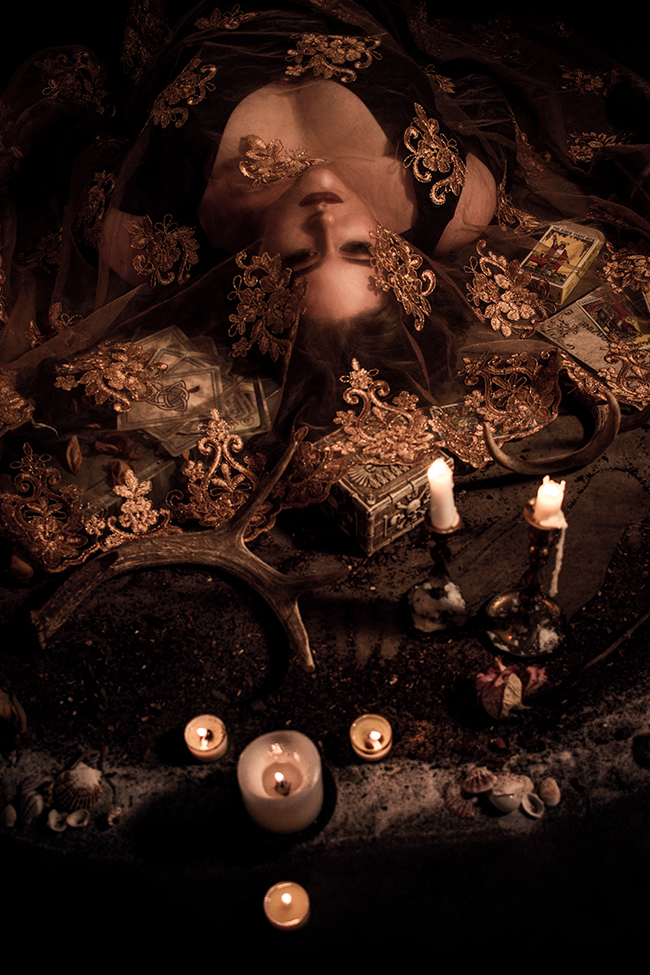 Tonya: The Person
Hi! My name is Tonya and for the past few years I have been driven by my passion for helping others. Right after college I landed a job that did well for me practically. It was lucrative and busy, but it wasn't good for myself or for others. I eventually left the job when I realized I wanted to be a bigger part of this world. I went to college (again!) and attained a Psychology degree to further my efforts. I eventually began writing and supporting those within the magical community.
Tonya: The Author and Witch
As the Editor for Witch Way Magazine it is safe to say my schedule is constantly hectic and overwhelming. However, in 2018 I was approached by a publisher and they wanted me to write a book! I didn't know if it was something I could do, however I buckled down, grit my teeth, and wrote The Door to Witchcraft. I currently live in New Orleans where I hold a safe space for local witches, work in my apothecary making products that aim to de-stress, work as the Editor in Chief of Witch Way Magazine, and am currently fine tuning my love for cooking magic.